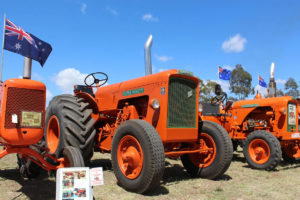 The 2018 TADOMS Rally will be held on 27th and 28th October 2018.
The forms to attend this rally are currently being updated and will be available shortly.
Other Club ratified events:
To make sure you are covered by Club Insurance, if you are attending any of these club ratified events, please complete an attendance sheet and return it to the secretary at PO Box 6159 Toowoomba West Qld 4350.
If you would like to attend an event that hasn't been ratified, please contact a committee member to make them aware of your intentions.
If you attend an event that has not been ratified and you have not notified a committee member, you may not be covered under the Club's public liability insurance.